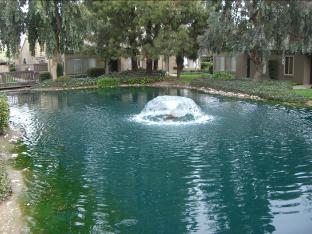 Northlake Gardens Common Areas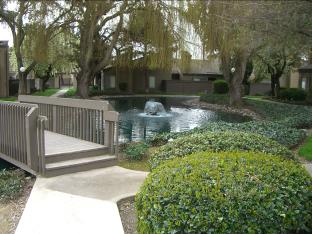 CLICK HERE to download a rental application.
Contact Information
Mike Brewer
c/o Brewer Consulting
26023 Jefferson Avenue, Ste. D
Murrieta, CA 92562
951-698-6868 Phone
951-600-2726 Fax

Northlake Gardens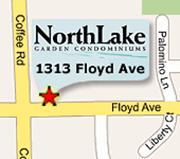 1313 Floyd Avenue, #104
1313 Floyd Avenue, #144
1313 Floyd Avenue, #156
Northlake Gardens
2 bed/1 bath condo with enclosed patio, vaulted ceilings, and modern applicances. Covered parking stall.